Why a life cycle assessment is essential for sustainable product design
Knowledge Blog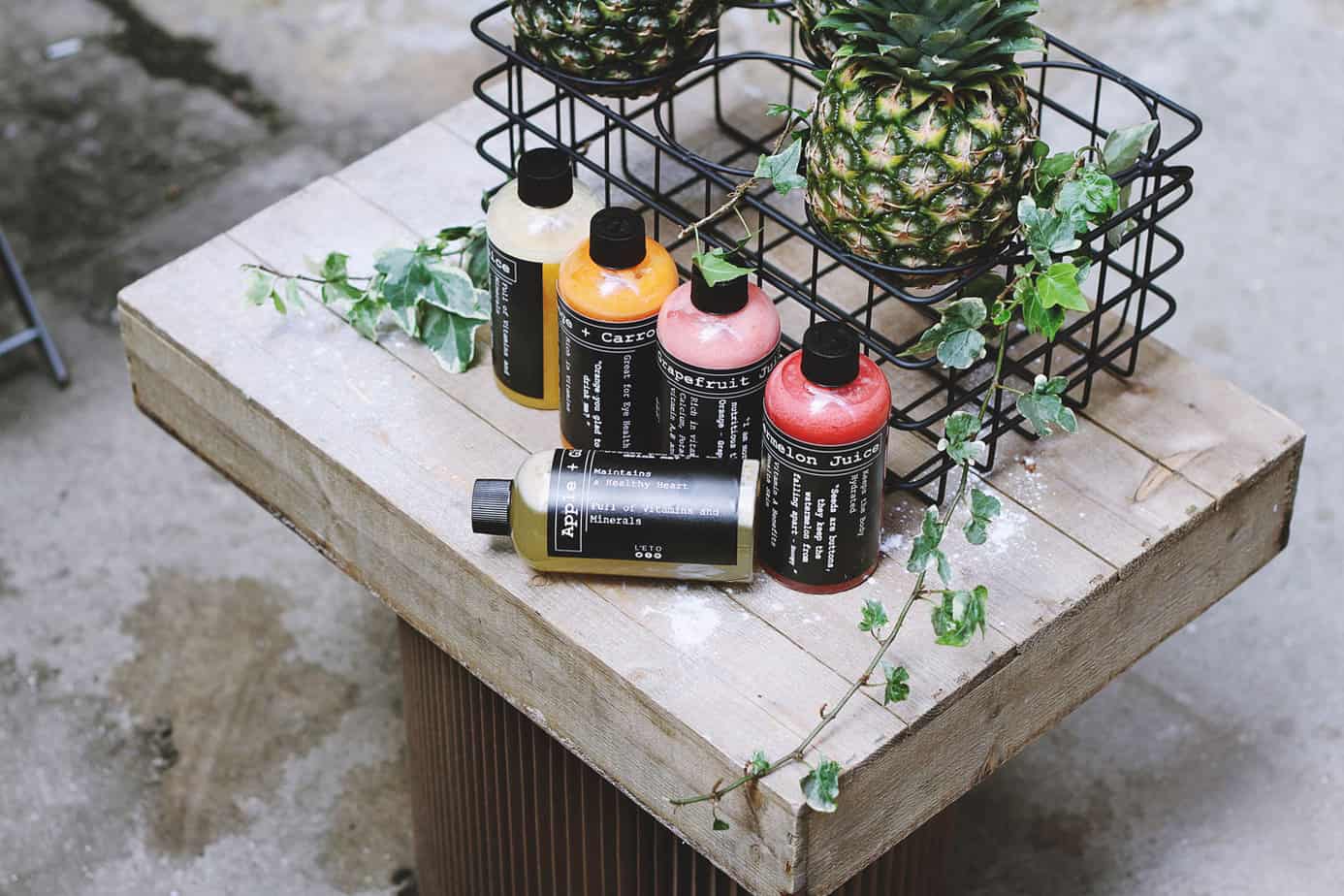 Without knowing your company or product's environmental impact, it's almost impossible to know where to begin and what changes you need to make. This is why a life cycle assessment (LCA) is a critical starting point for sustainable product design.
There's an urgency for action as climate change has become a global crisis, and the time to act is now.
LCA's critical role in sustainable product design
LCA is the science-based method used to evaluate the environmental impact of a product or process throughout its entire life cycle – from raw material extraction to transport and disposing or recycling. You can do your LCA using Ecochain software that you subscribe to and work from.
A common misconception is how hard it is to conduct LCA for product design. With our guidance and easy-to-use software, you can execute a whole LCA, even if you're not a sustainability or data expert.
By using LCA, you get valuable insights into the elements of your design that need improving. You can use that data to inform your decisions about how you'll reduce your environmental footprint.
More benefits of LCA
Companies that conduct an LCA enjoy the follow benefits:
Meet sustainability goals
An LCA gives you the full picture of the environmental impact of a product, and by understanding the energy consumption, emissions and resources associated with each stage, you can make informed decisions to minimize your footprint. The result? You meet the sustainability goals that you've either set for your company, or that you're bound to via legislation.
Reduce environmental footprint
Knowledge is power, and the only way to significantly reduce your footprint is by knowing where to begin. Since an LCA identifies your key areas of impact, you get valuable insights on what you need to optimize to successfully reduce your footprint. An LCA empowers you to make informed decisions that promote resource efficiency, prioritize sustainable practices and minimize waste.
An LCA helps you know what resources are being used inefficiently in your production process, and identifies opportunities to preserve them, whether it's by using less water or finding an electricity alternative in your product.
Gain competitive advantage
Customers want more sustainable products, and to deliver on this, you need to first measuring your environmental footprint and communicate your impact to your customers. A life cycle assessment is the most vital step on this journey. Based on the generated insights, you can see where you already have an edge over your competitors and how your company can leverage opportunities to become more sustainable.
LCAs also allow marketing and sales teams to accurately and honestly communicate their sustainability claims to customers. With a proposed ban to eradicate greenwashing (making false or misleading green claims about a products) in the EU by 2026, companies will need to provide proof of recognised excellent environmental performance relevant to the claim. This is why accurate and reliable measurement data will be critical in order to back up claims.
An LCA gives you a huge advantage because you can apply for tenders as you have accurate proof of your environmental footprint and are complying with regulations.
Get holistic insights
An LCA gives you holistic insights into your product's environmental footprint. This gives you the advantage of a comprehensive perspective on your product's impact, guiding you to make targeted improvements in multiple areas.
You can use these insights to:
Preserve natural resources
Save money by identifying new processes or materials that are not only more sustainable, but cheaper too
Develop products more efficiently: Ecochain Mobius allows you to easily test and analyze the impact of using alternative materials in your product. You can make improvements to your product's design using an easy scenario functionality. Compare your product designs or benchmark your footprint against product averages.
Find sustainable procurement: Your LCA results will show you exactly which part of your value chain drives the largest environmental impact. Often a big chunk of impact lies in your supply chain or procurement efforts.
Learn more
Discover how these three companies benefited from conducting an LCA:
Skullcandy: significantly lowered their impact and reduced packaging
Philips: recognized as top company for sustainability performance
Mud Jeans: saved 1,5 million tons of CO₂