Case study
Can safety shoes be produced sustainably? EMMA Footwear Case Study
Apparel & Textile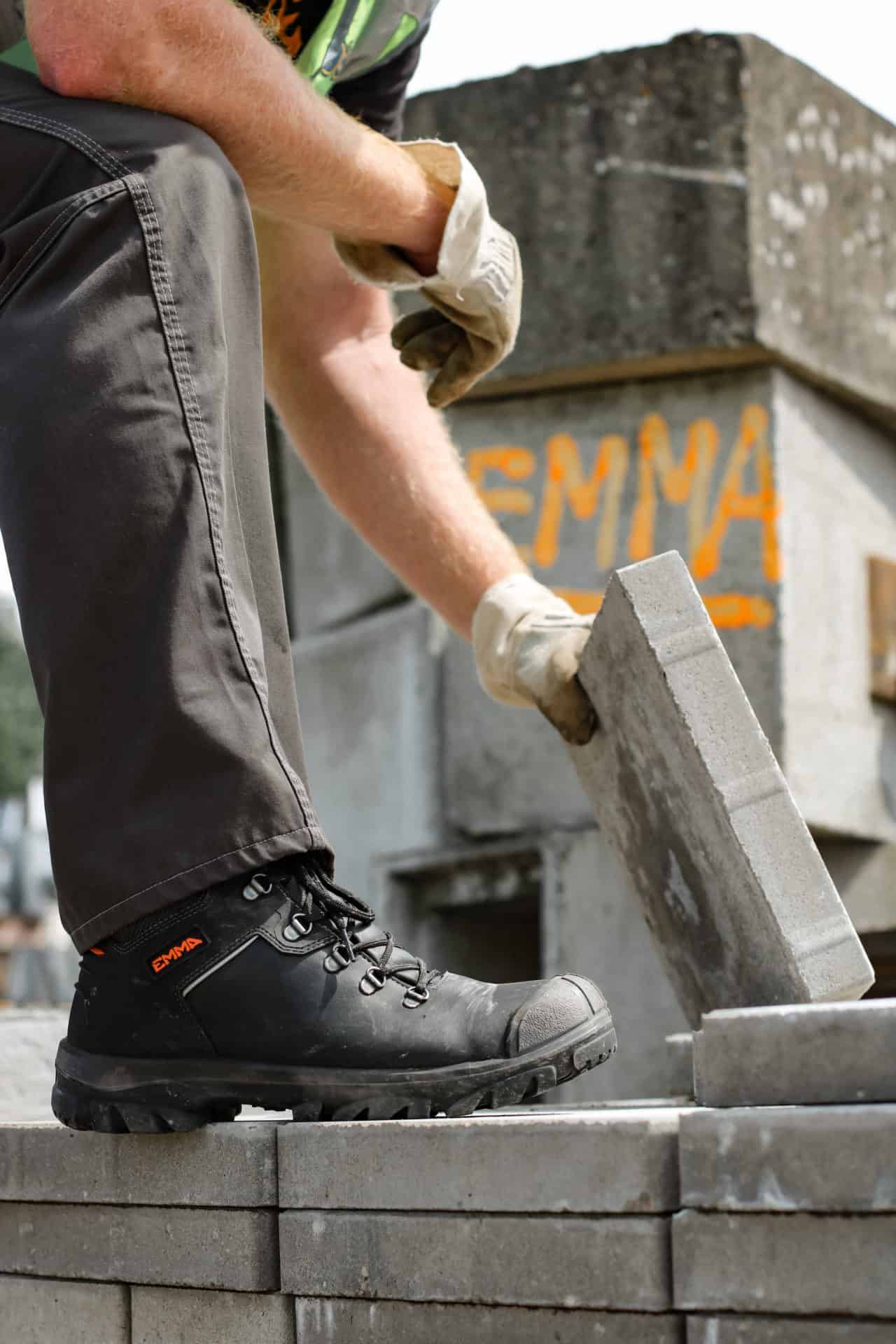 Sustainable footwear is here, thanks to EMMA!
As the global leader in safety footwear for over 90 years, EMMA Safety Footwear understands that the footwear industry accounts for 1.4% of global greenhouse gas emissions. They can take the lead to produce sustainable footwear, even for protective safety shoes! They took the first step to replacing hazardous materials with environmentally friendly alternatives in their productions, but what's next? EMMA asks themselves: Can safety shoes be produced sustainably? How can we achieve this goal?
Gain quantitative insights into their production impact
EMMA learned that they could analyze and find emission hotspots in their production line with our product LCA tool Mobius. Ecochain's Mobius is a tool built for non-experts, used by product designers and industrial manufacturers who want to measure the full environmental footprint of their productions.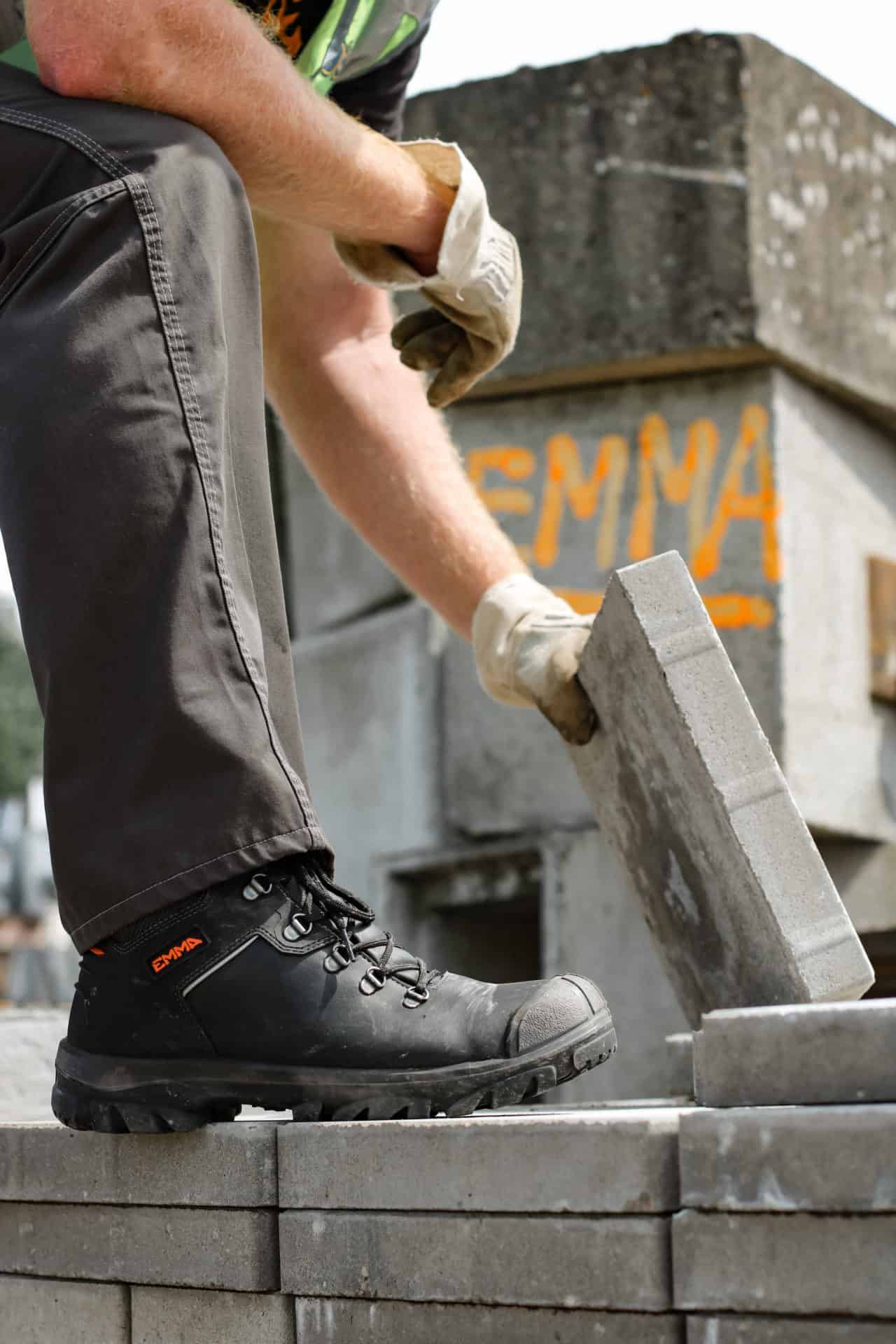 We see that customers increasingly ask for different sustainability criteria; this also concerns footprint information. We knew little about the impact of the various sustainability initiatives we already executed and have planned. As we didn't yet have quantitative insights. With Ecochain's Mobius we now have extensive footprint reports for three representative shoe models, clearly outlining the impact from the production to the end of life phase.

Roel Cremers – Brand Manager EMMA Safety Footwear
Measure improvement scenarios for processes
Is it more sustainable to recycle or incinerate used safety footwear? In Mobius, you can measure results from raw materials to manufacturing/production, transport, customer use and end-of-life in 15+ environmental impact outcomes. Using production data from their leather supplier and their own manufacturing location as the main input, here are some key findings EMMA found from their LCA analysis:
Carbon footprint is their biggest impact category, an area to improve.

Comparing 3 products and finding one has a longer lifespan (15 months instead of 12), which is a more sustainable choice as they last longer.

Recycling used shoes into isolation material, or remelting the steel toecap, will decrease the total carbon footprint by almost 20% (!!).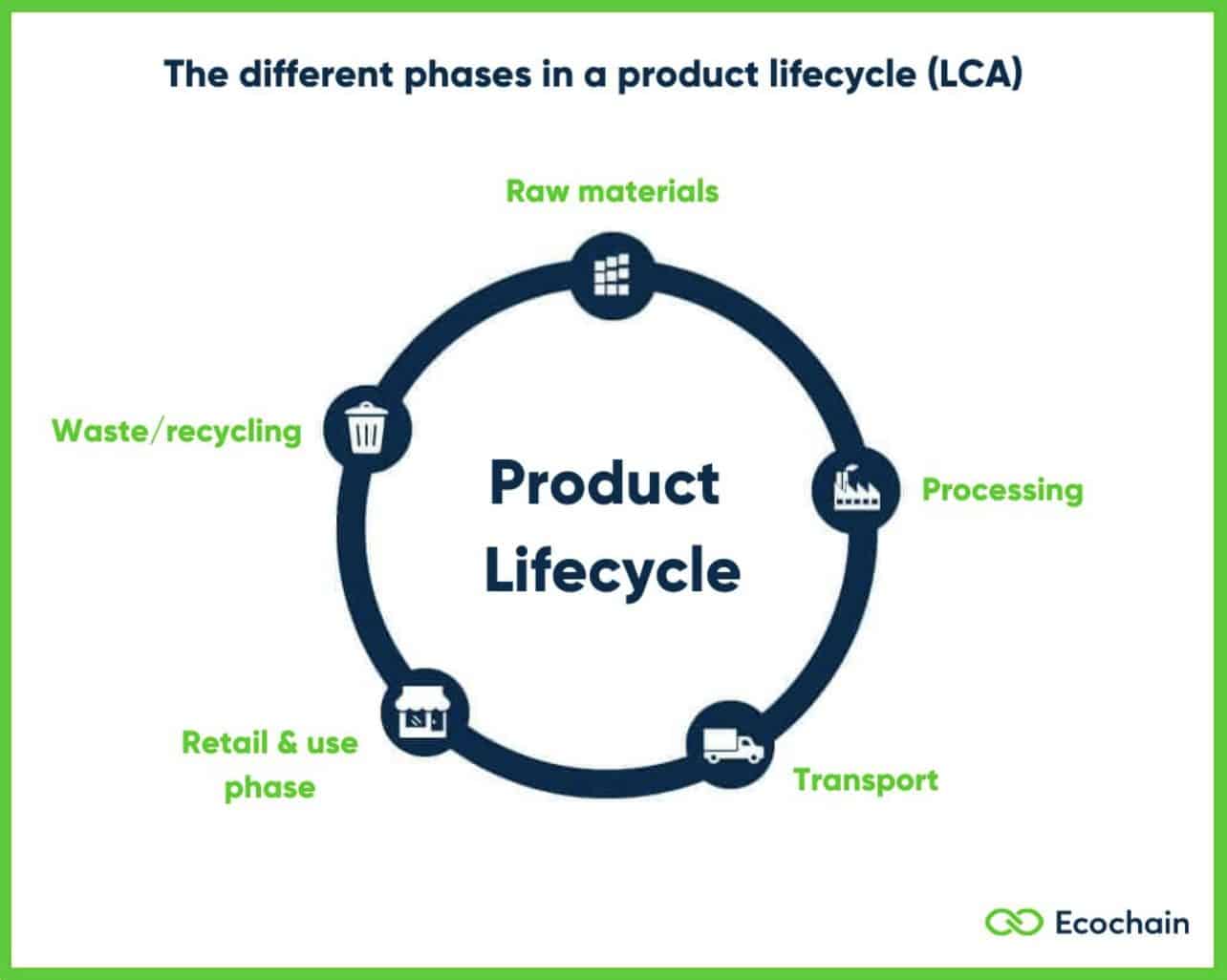 More results with Impact hotspots
1. Material production 
With an average of 73%, the biggest environmental impact comes from retrieving the raw materials for production. Think of steel, leather, and the plastic materials necessary for creating the soles. However, EMMA's use of recycled materials was proven to be beneficial for reducing impact.
2. Production processes
With an average of 22%, the second biggest environmental impact hotspot for the three shoes comes from the production processes. Think of manufacturing the steel noses and producing the non-woven soles.
3. End-of-life: 
Usually footwear is incinerated at the end-of-life. Which would account for 3% of the product's footprint. EMMA compared the impact of incineration and recycling, which is significant:
0.34 kg CO2-eq vs. -4.55 kg CO2-eq (!!).
EMMA already offers customers to send used footwear to the Circular Footwear Alliance for recycling. They will start a pilot phase soon of a project to recycle their own shoes in bulk.
4. Transport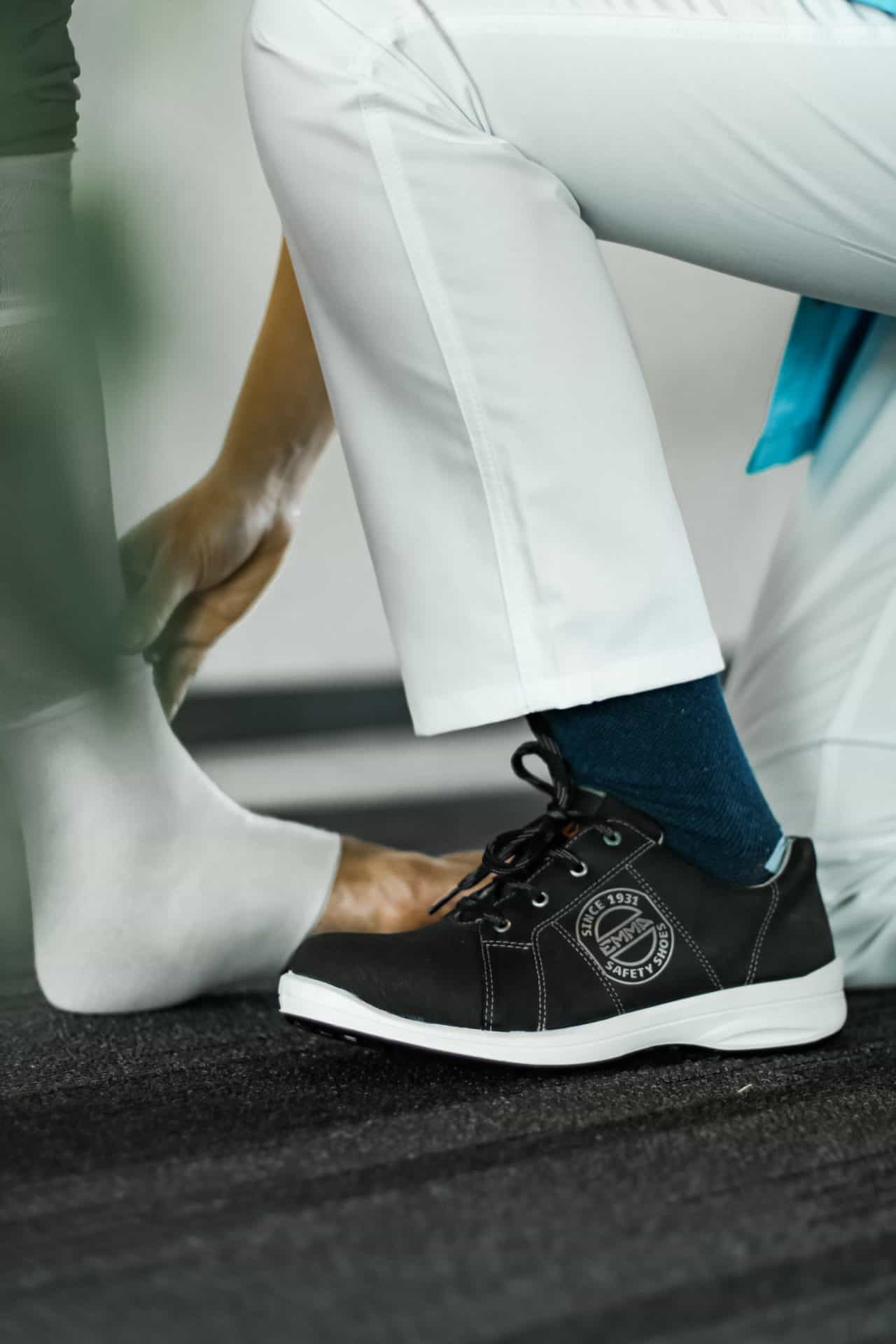 Only accounts for 2% of the total environmental impact.
We are convinced we need transparent numbers to support our sustainability claims now- and in the future. This also really helps in our sustainability reporting. It enables us to be more transparent about our products towards the customers.

Iris van Wanrooij, Program Manager Corporate Social Responsibility